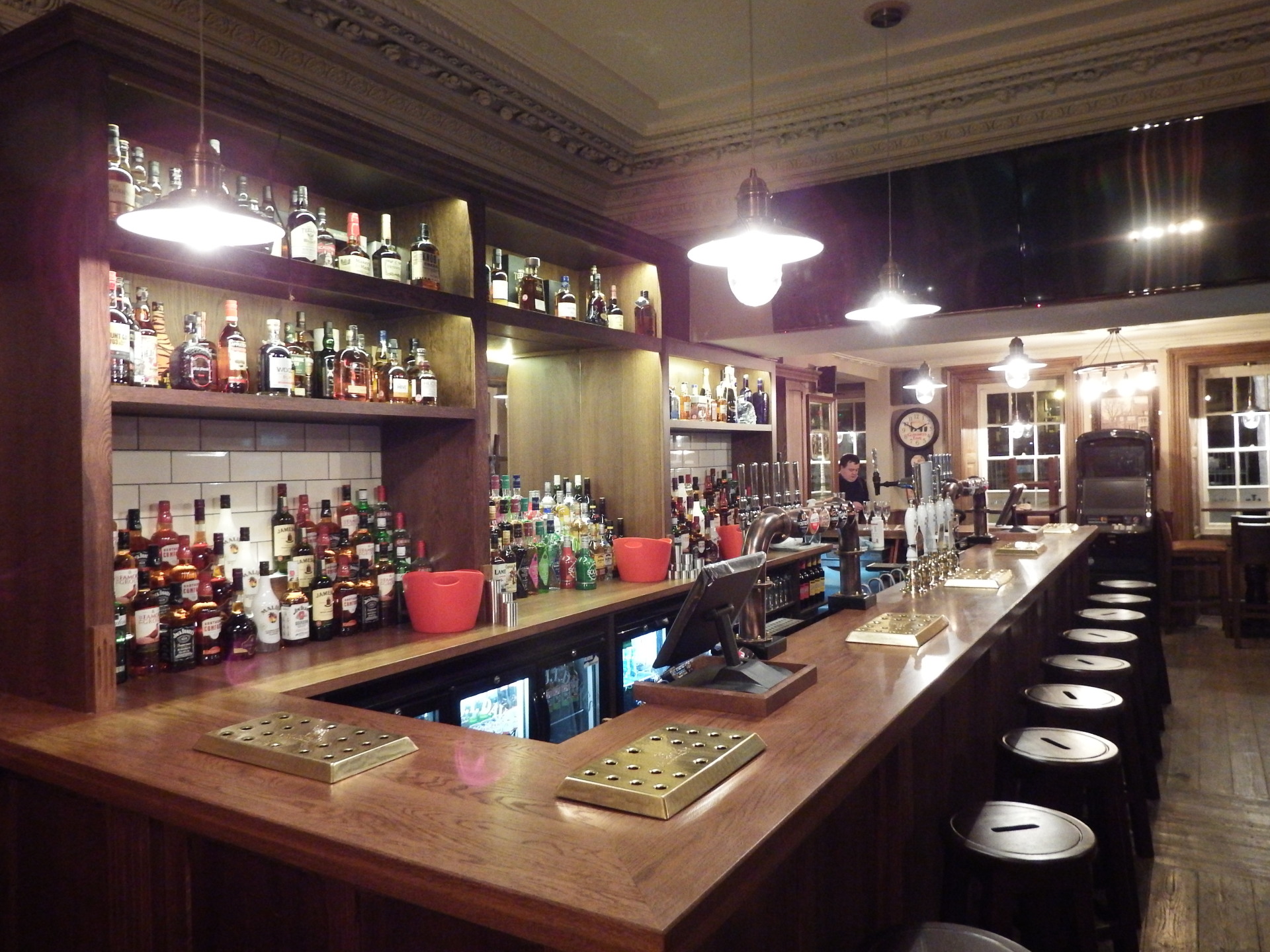 Our aim is to offer you the very best quality drinks for the best possible price. We promise NOT to mark up prices any further than they need to be and we furthermore promise NOT to sell cheap, lower quality drinks. You can be 100% assured of Quality & Service at JT Davies. Everyday.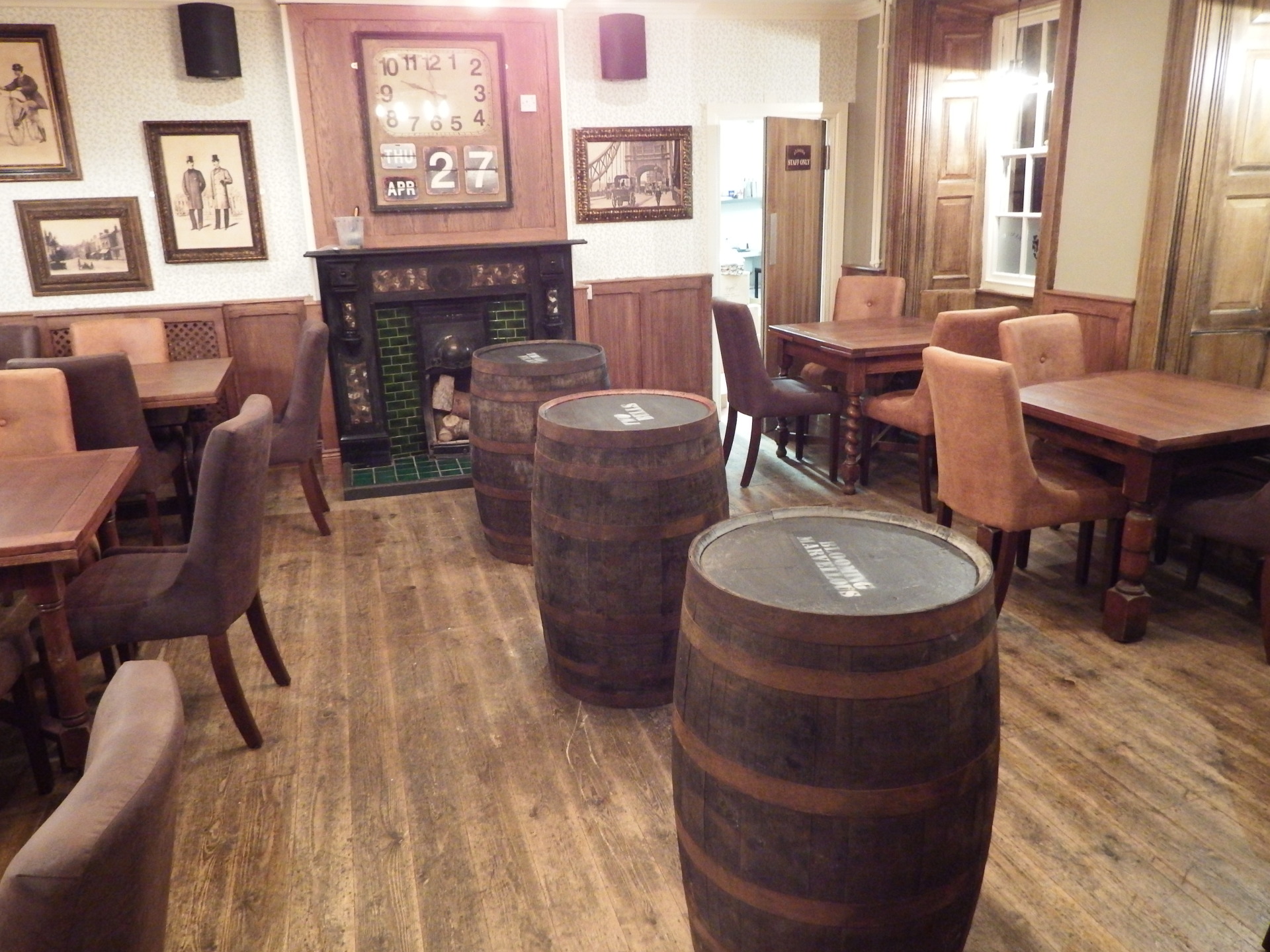 Traditional No Nonsense Food
Our Food Offer is a No-Nonsense, Good Value, Home Cooked Menu, with Daily Specials at Lunchtimes so you can try us as often as you like and you will find a varied offer daily. We also have a Main Menu which offers Traditional Food at Reasonable prices. All priced fairly. You can Dine in the Restaurant, Bar or Terrace. See Our Menu Section.